Sale Page: https://profitableaudience.com/#buynow
PROOF DOWNLOAD
Steve Chou – Profitable Audience
Learn How To Build An Audience And Monetize The Traffic
Step By Step
Discover a proven system for growing your website past 100K visits/month, building an audience and monetizing the traffic
A PROVEN SYSTEM FOR GROWING YOUR AUDIENCE AND MONETIZING THE TRAFFIC
Are you an aspiring entrepreneur who wants the flexibility to control your own hours? Are you looking to build a full time income with the freedom of location independence?
Or perhaps you are a small business owner who is having trouble driving targeted traffic to your website and building an audience.
Profitable Audience is a hands on, step-by-step course designed to teach you how to create and profit from the content you create.
It's a system that works even if…
You don't have a business idea
You don't have any experience
You don't have any technical skills
You are not a world famous expert
The course explains all of the exact strategies that will take you from "no idea" to online profit.
WHAT MAKES THIS COURSE DIFFERENT
Most online business courses tell you what you "need to do". But we focus on helping you "make it happen".
Unlike other programs that direct you to a repository of pre-recorded videos and leave you to fend for yourself, we hold your hand throughout the entire process by providing
Live Coaching Sessions – Once per week, we'll hop on a group call and answer all of your specific questions live on camera
24/7 Email Support – Ask us a question anytime
Access To A Private Facebook Group – Work with other students in the class to promote each other's posts and bounce ideas. (We don't provide this part)
Bottom line, your success is our primary goal.
Upon signup, you get lifetime unlimited access to all of the course materials, 24/7 email support and live coaching sessions.
And there is no time limit!
All of the resources provided in the class (including live coaching) are yours forever at one fixed price. There are zero upsells and we will never try to nickel and dime you.
We have been blogging for over a decade, generate over 7 figures per year in profit from our blogs and we are excited to pass our knowledge to you.
MEET YOUR INSTRUCTORS
Profitable Audience is taught by Toni Anderson and Steve Chou who currently make over 7 figures per year with their respective websites. With their combined knowledge of blogging, YouTube, and podcasting, they've created a course that is comprehensive and covers every aspect of running a successful online business.
STEVE CHOU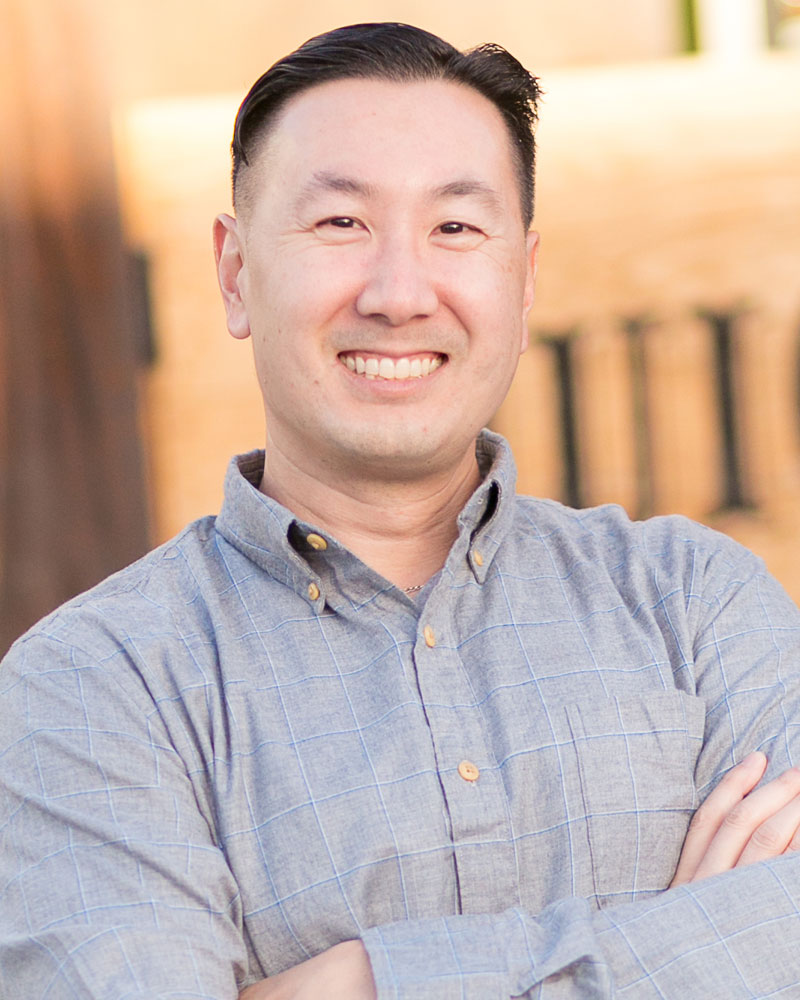 Steve has been blogging since 2009 and currently makes over a million dollars per year with his site at MyWifeQuitHerJob.com.
His blog has been featured in Inc, Entrepreneur, The Huffington Post, The New York Times, MSNBC, and ABC. In addition, Forbes magazine recently published a full page article about his story.
What's unique about Steve is that he always gets his own hands dirty with all aspects of his work.
Over the years, he's written his own WordPress themes and plugins from scratch. He runs all of his own marketing and advertising and he writes every single one of the posts on his blog.
Because he has an electrical engineering degree from Stanford University, he can help you with any technical issues that may arise with your blog in addition to marketing and sales.
Through his top 200 business podcast, he has also developed a large rolodex of entrepreneurs that he periodically invites to the live coaching sessions.
Under his guidance, you will have a trusted web developer on your side in addition to a marketing expert.
TONI ANDERSON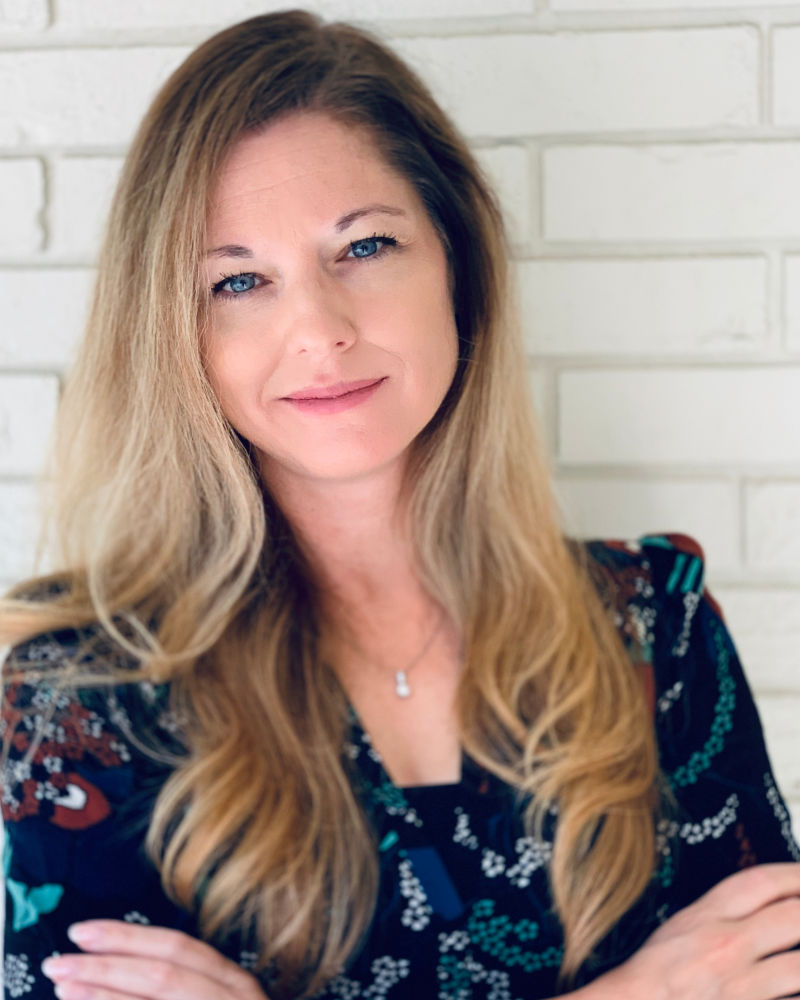 Toni Anderson started blogging in 2006 and is a veritable dinosaur in this space. Her popular home management site, TheHappyHousewife.com has been featured on CNN, HLN, ABC News, Entrepreneur, Zillow, Clark Howard, and Woman's Day.
She was even in negotiations for a reality tv show before coming to her senses. Her forte is content creation, social media, blog monetization, and strategic partnerships.
Capitalizing on her blogger relationships, she founded and managed the Blogger Network for Savings.com/Valpak personally recruiting almost 1,000 bloggers to participate in paid campaigns for large retailers and CPG companies.
She's managed over thirty campaigns in the past several years working with brands such as Kraft, ConAgra, Safety 1st, The Pork Council, Sears/Kmart, Macy's, Kohl's, Southwest, Visa prepaid, and more. She also ran multiple corporate training sessions on topics such as social media marketing and customer engagement.
Toni is a pro at communication, connection, and building profitable relationships in your business. She knows how to motivate, encourage, and challenge you to grow your audience and sell without selling out.